Our Services
We take pride in providing high quality installations and cleanings at affordable, competitive pricing.
About Us
Our founder, Ben Daniel, started this company after finding it nearly impossible to find a reliable, fairly priced contractor. He thought to himself - "If I can create a great experience for the customer, while charging a reasonable price, I'll be able to have an impact in any industry." After learning from an Amish crew and connecting with a family member who had 20+ years of experience in the roofing industry, The Captain began. Since 2018, The Captain and it's affiliate, The Gutter Captain, have acquired 1000+ happy customers and counting. The Captain is committed to three things: quality work, fair prices, and an exceptional customer experience. Call The Captain today!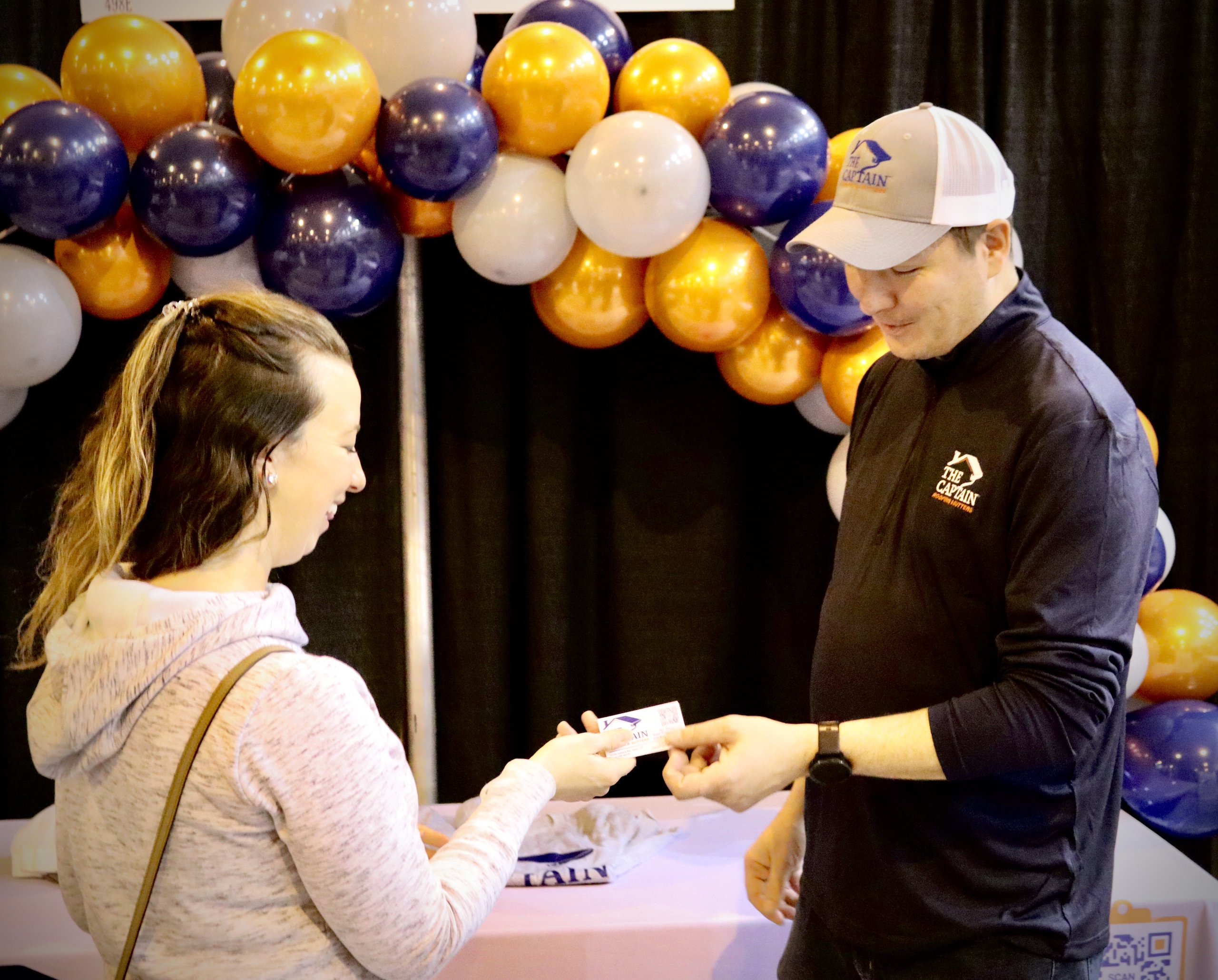 We take pride in what we do.
If you're not completely satisfied, we'll come back free of charge. Thats our 5-star service guarantee! And ask us for a referral. Anyone who has used us knows we do the job right!
Gutter Captain did a fantastic job replacing old rusty gutters with beautiful seamless gutters. The entire process was "seamless" from the estimate to completion. The installation crew and sales team were professional and conscientious and the price was good. I highly recommend them.
Kimberly K.
The Gutter captain Installed new gutters at my home and I can truly say from my own experience that they are Definitely a five star operation from Beginning to end.
Joyce B.
Joe responded to my call the same day. He was prompt to the appointment and cleaned up everywhere. I would recommend him to anyone for gutter cleaning. Very reasonable price. I will hire him several times during the year to clean the gutters on my home.
Jeanette O.
They showed up for a free quote for new gutters (and guards) the day after I reached out. Gave quote right away. Best price I'd gotten. And they showed up to do the work just a couple days after I'd selected their quote.
Jacob H.
Top notch service! Joe handled our gutter project with great professionalism and customer service. He was friendly, responsive, and knowledgeable about his business. The job was done promptly in the expected time frame and cleaned up thoroughly. I would eagerly recommend Gutter Captain. Quality workmanship and reasonably priced.
Laura P.
I called and Joe picked up the phone on a weekend! He scheduled me an appointment which was timely. He followed up with a phone call to confirm and showed up on time. He went right to work and solved my concerns regarding water seepage . Very friendly and professional and very reasonably priced. This is the company to call for whatever service you need and they provide.! Maddy
Maddy B.
I was super pleased with their work. They are very professional. I needed some gutter repairs and I had a downspout issue. They resolved both. And also cleaned my gutters. I would highly recommend.
Nora S.