New Gutters
Gutters, an often neglected necessity for a well maintained home, are simple in concept but often installed improperly. Our experienced installers do all of the little things right.
We install both 5" and 6" seamless gutters. Having the flexibility to install both sizes allows us to ensure your gutters are a custom fit for your home. And we only use the very best materials to ensure your gutter system performs for years to come. We exclusively use 0.032 gauge aluminum for our installations to ensure that your new system holds up to Ohio's harsh winters. And don't take our word for it! Consider this article from Angi's List, a leading voice in home improvement projects, where they state that "0.032 will stand up longer to all kinds of potential damage, from the passage of time to heavy accumulations of snow or ice." We know a thing or two about snow and ice in Northeast Ohio.
We also install our hangers closer than 90% of other companies. Although these things cost us a little bit more in material, they ensure that your new gutters will perform as they should. That's why we offer a 25 year warranty on our guttering systems. No one in Northeast Ohio (that we know of) offers such an exceptionally long warranty. We stand behind what we do.
Call The Captain today!>
Call the captain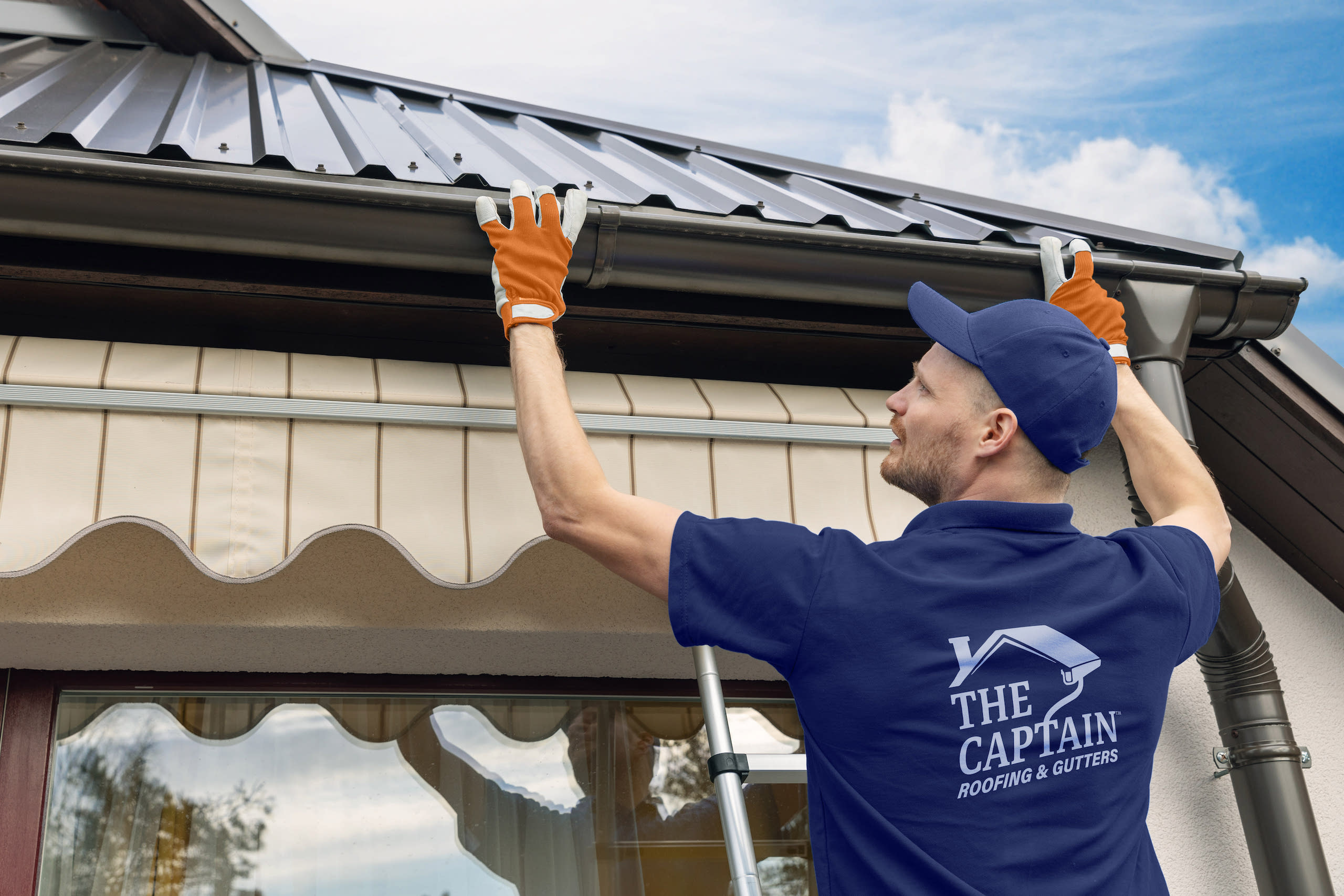 Here to serve you
We take pride in providing high quality installations and cleanings at affordable, competitive pricing.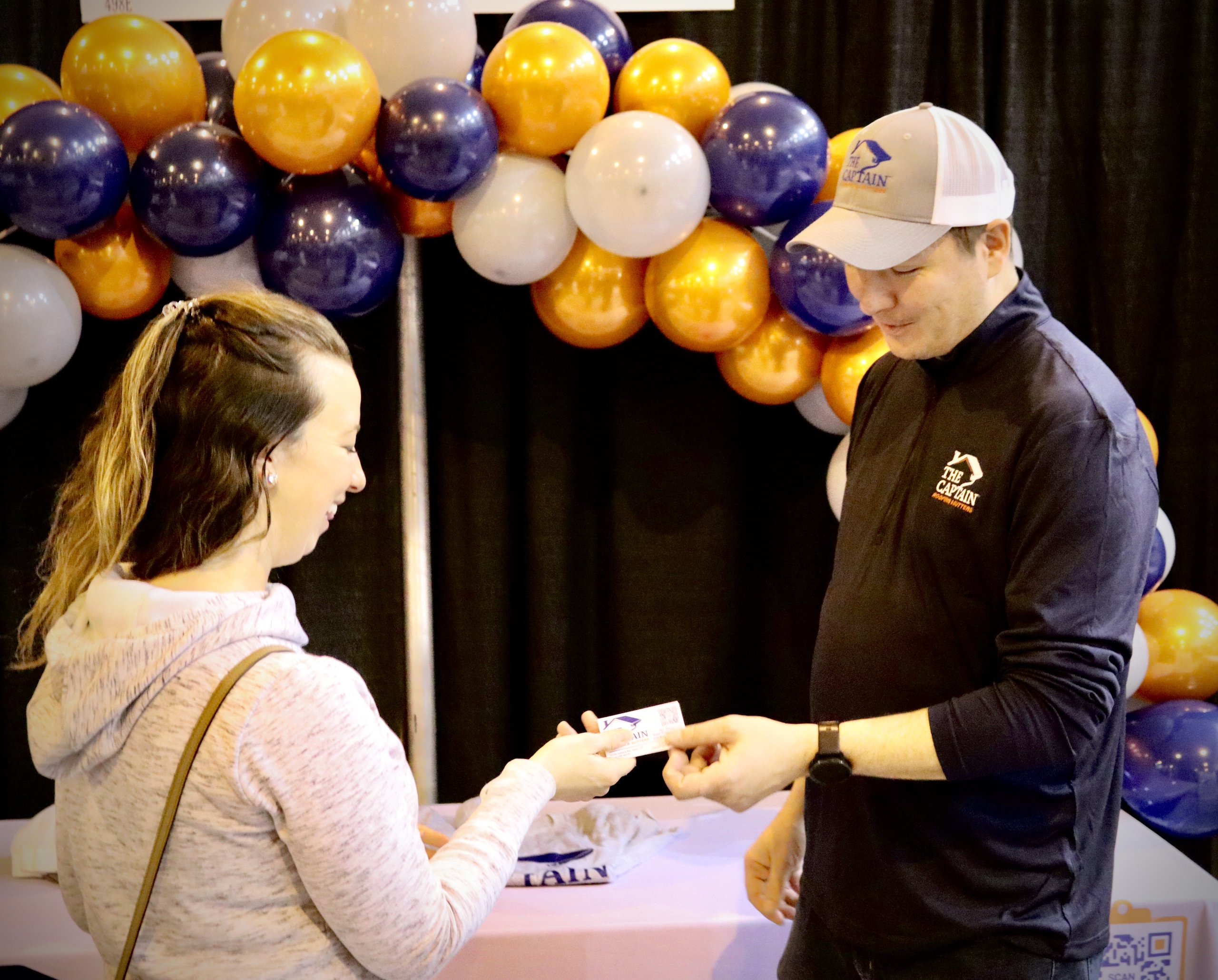 We take pride in what we do.
If you're not completely satisfied, we'll come back free of charge. Thats our 5-star service guarantee! And ask us for a referral. Anyone who has used us knows we do the job right!