Gutter Cleaning
Gutter cleaning… oh, gutter cleaning. The thankless chore of the prudent homeowner.
If neglected, your clogged gutters will lead to extremely expensive repairs.Many clients call us too late, long after foundational and structural damage from overflowing gutters has been done. Repairing these issues often costs tens of thousands of dollars.
Call us now and let our experienced team address your gutter servicing needs. Our technicians also handle and minor gutter maintenance that is needed during your cleaning at no additional charge.
Call The Captain today!
Call the captain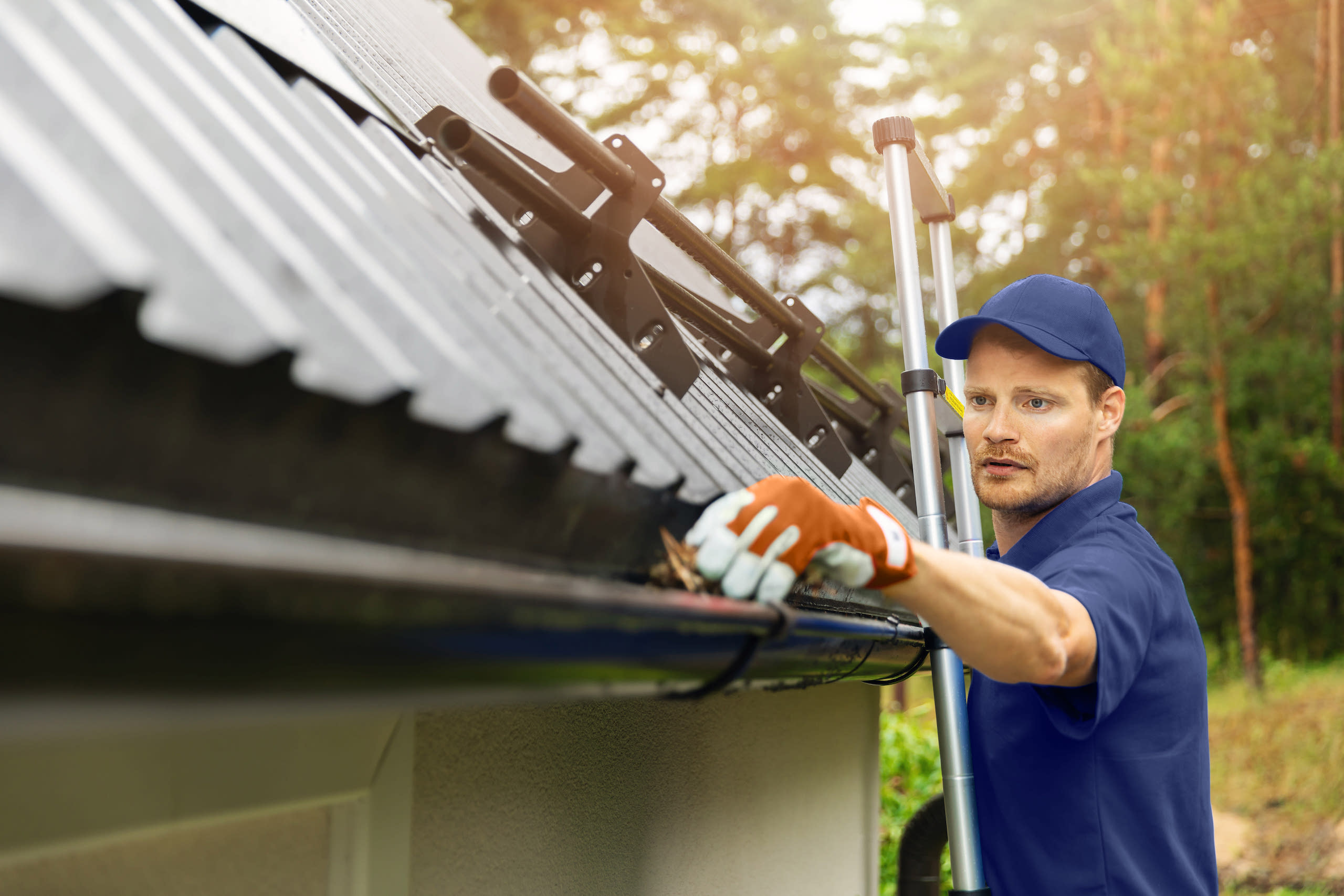 Here to serve you
We take pride in providing high quality installations and cleanings at affordable, competitive pricing.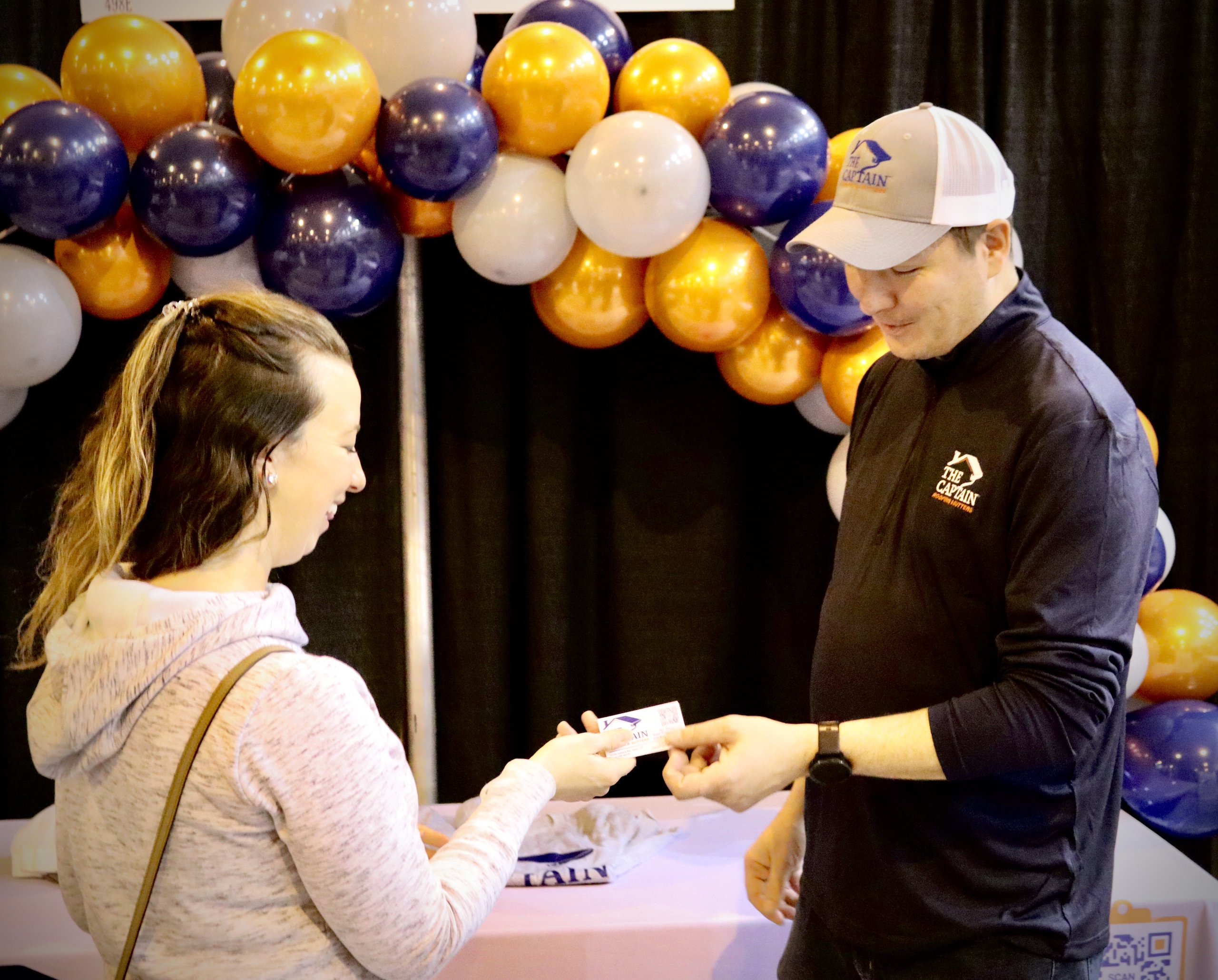 We take pride in what we do.
If you're not completely satisfied, we'll come back free of charge. Thats our 5-star service guarantee! And ask us for a referral. Anyone who has used us knows we do the job right!