Gutter Guards
Gutter guards are an excellent way to cut back on gutter maintenance. Our micro-mesh gutter guards allow for up to 60 gallons per minute of water flow, so you won't need to worry that they'll be overwhelmed by heavy rains. Our micro-mesh guards also have a specialized protector for roof valleys, which are a problem area for every other type of gutter guard, yet the roof valleys are one of the most important areas to keep clean!
Here at The Captain, our number one priority is our customer's experience. We like to customize our solutions based on a homeowner's needs. That's why we also offer a perforated aluminum gutter guard. Our perforated aluminum guard is an economical option that also offers terrific overall protection. Both of our gutter guard options are installed directly into the fascia, which has the added benefit of strengthening your gutter system. Say goodbye to gutter cleaning and call The Captain today!
Call the captain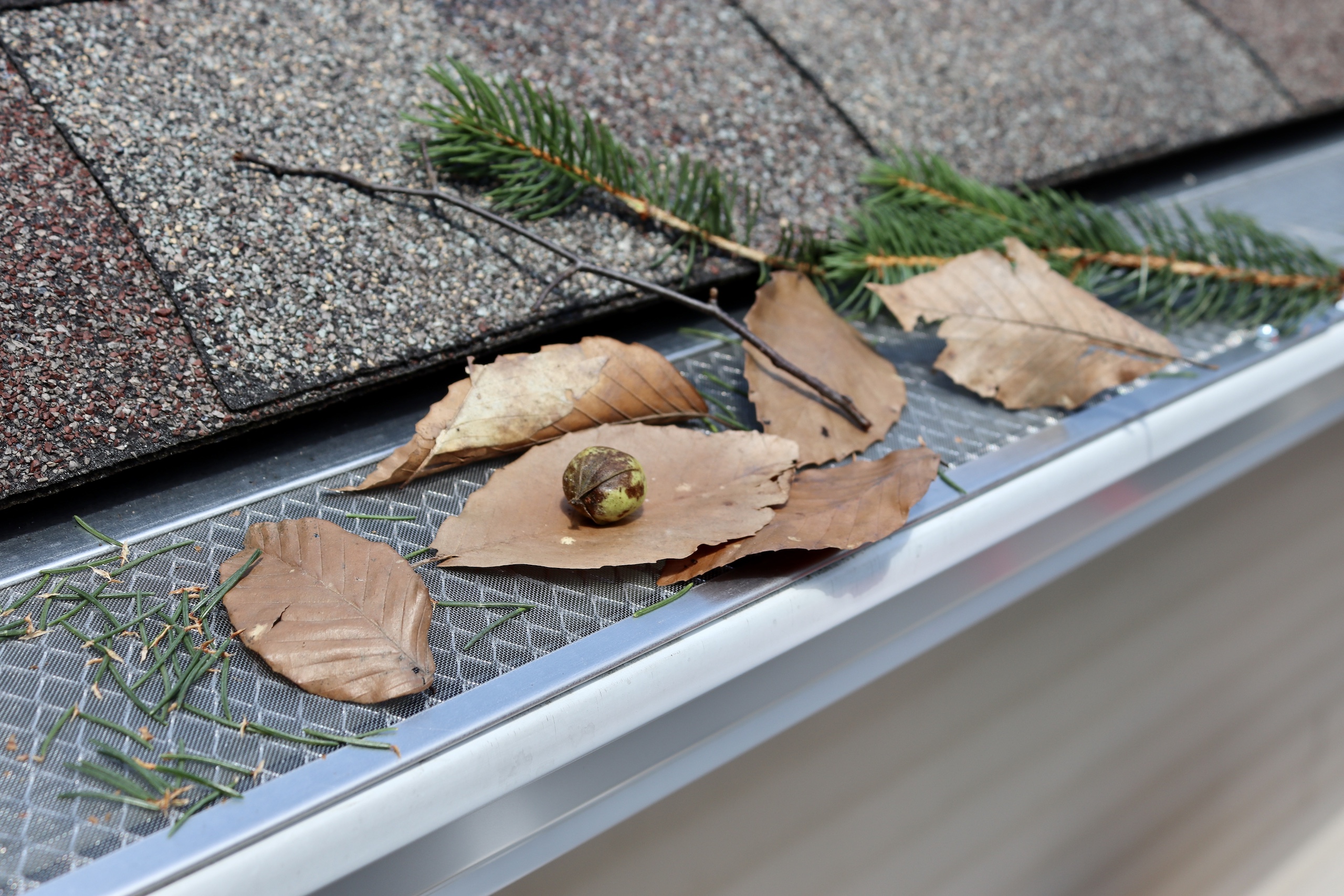 Here to serve you
We take pride in providing high quality installations and cleanings at affordable, competitive pricing.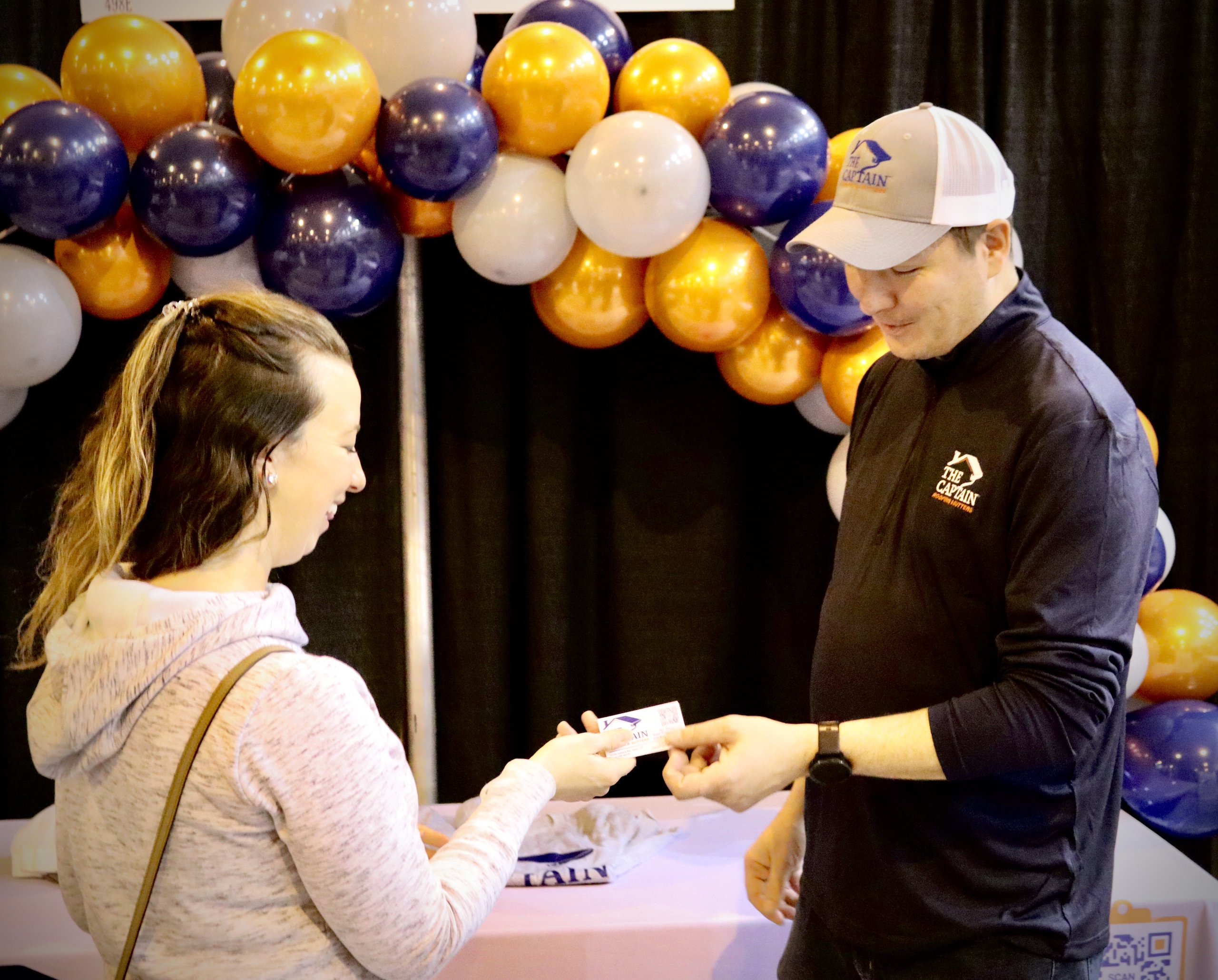 We take pride in what we do.
If you're not completely satisfied, we'll come back free of charge. Thats our 5-star service guarantee! And ask us for a referral. Anyone who has used us knows we do the job right!